A story of encounter and complementarity between two passionate men: Jérôme Morel, passionate about art, transmits and explores the limits of his ancestors' eyewear expertise. His path crosses that of ORA ITO, an iconoclastic artist who is far from fashionable. Jérôme is seduced by his abundant creativity, and Ito is attracted by his expertise in eyewear.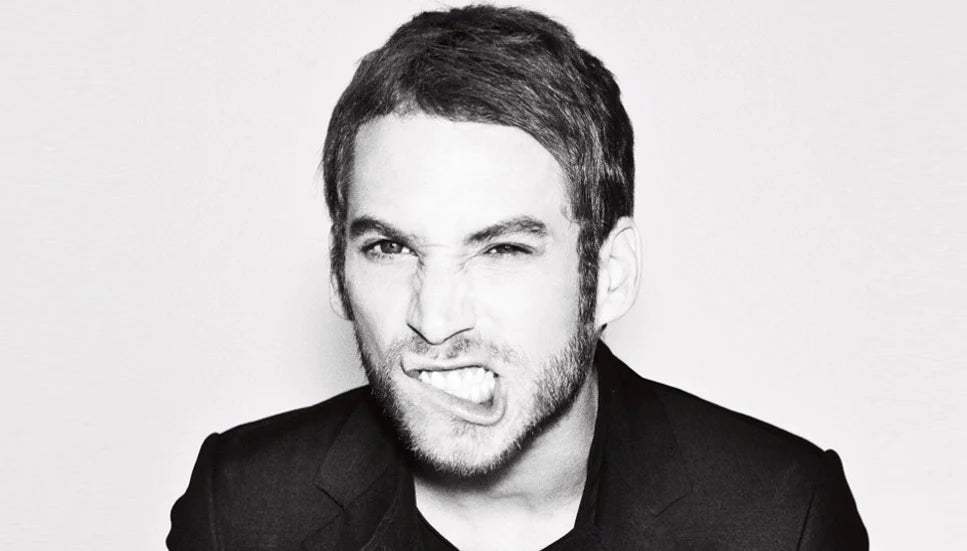 "Collaborating with one of France's most iconic eyewear companies, I imagined a timeless and universal vision of optical and sunwear designs for the House of MOREL. The continuous double line creates a fluid form that reinvents the standards of luxury."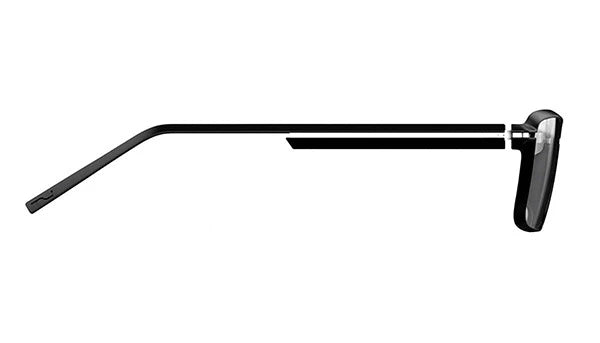 Real lightness and visual appeal are combined to perfection thanks to technological prowess: obvious, different and pure eyewear. Frames that hide their complexity under an apparent simplicity that goes to the essential: the perfect illustration of the simplexity invented by ORA ITO and set to music with MOREL technology. The ultra-light LUNAMIDE* over-injected around a thin stainless steel blade and the patented flexible hinge with no screws or springs combine to give an obvious product, as if suspended from the artist's pencil line.