INSPIRE CONFIDENCE THROUGH GENERATIONS OF EYEWEAR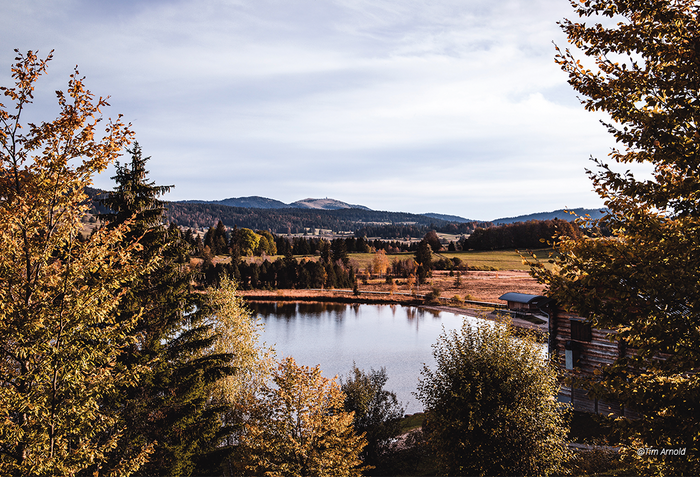 "OUR AMBITION IS TO BE RECOGNIZED ACROSS THE WORLD AS THE LEADING FRENCH BRAND IN INDEPENDENT EYEWEAR"
La Maison MOREL, c'est avant tout une aventure familiale, qui depuis 140 ans ne cesse de réinventer le métier de lunetier tout en restant fidèle à ses valeurs.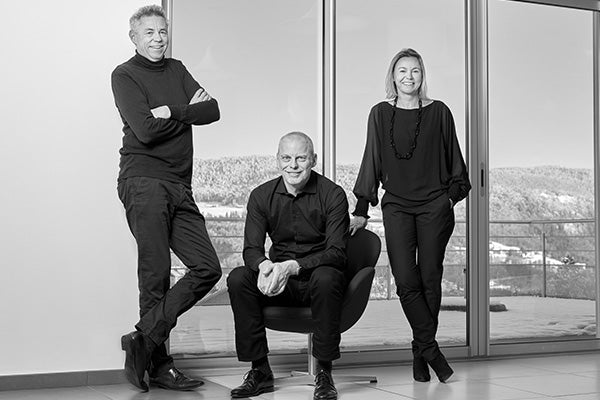 Francis, Jérôme et Amélie Morel
Independence and Authenticity
The history of MOREL is that of a family that has been designing eyewear for 4
generations. Each generation has learned from the previous ones, while bringing
its own entrepreneurial vision.
Discover the history of MOREL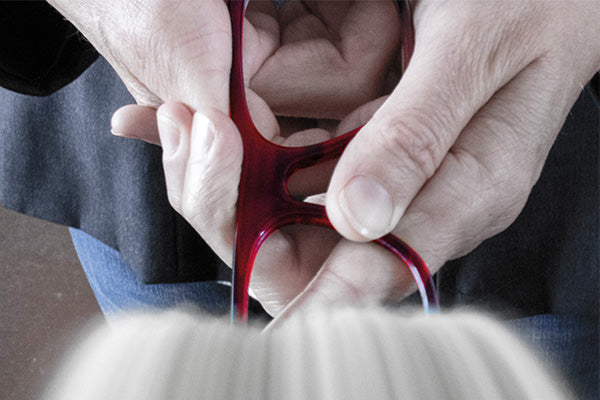 Passion and Know-how
The passion to innovate, creative freedom and historical know-how contribute to the
elaboration of unique eyewear that reveal the uniqueness of each individual.
Discover the know-how of our teams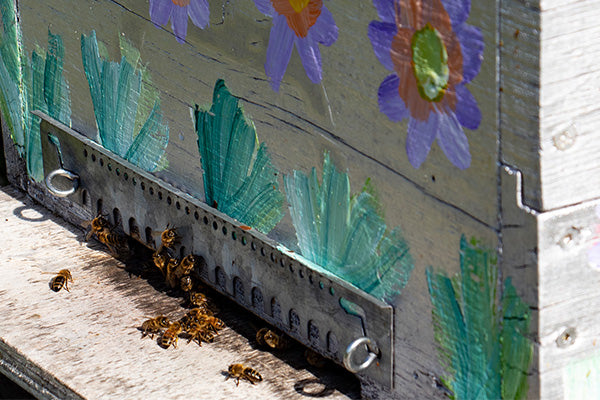 Engagement
Today, the company, located in the heart of the Haut-Jura natural park, is committed to the major issues of our society and our time...
Discover our CSR commitment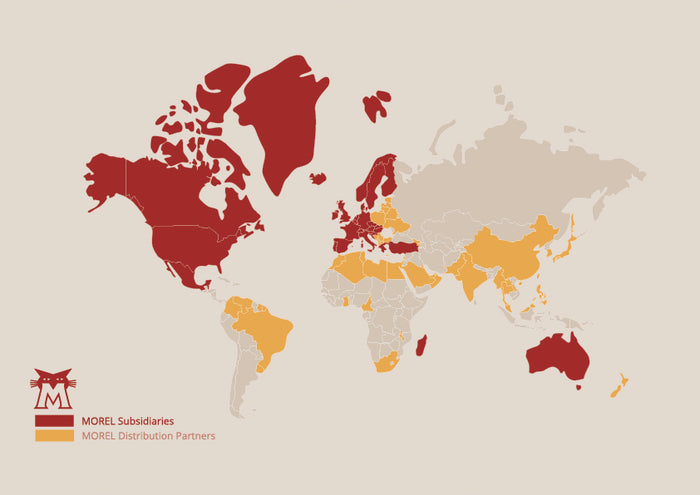 THE WORLD IS OUR PLAYGROUND
Family-owned, independent and responsible, the company strives to transmit the authenticity of its expertise while developing a strong international distribution network. Today, we are present in over 90 countries!
 Our international presence
Are you looking for a MOREL frames?
Find a MOREL partner store near you...
Find a store